Business Analysis
We are looking for the best business analysts in the software development industry.
Jury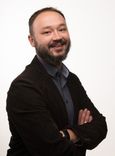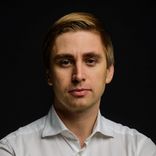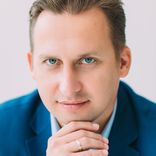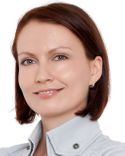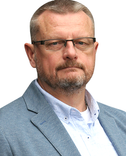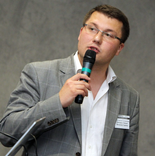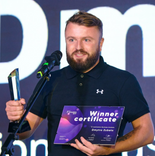 This category features people whose work demonstrates prominent skills at creating a notable value for their stakeholders. You may become this year's star winner if:
You are a value-focused professional, who can demonstrate the effective use of relevant skill set of approaches, techniques, and tools to get big results;
You permanently highlight the significance of the Business Analysis job inside and out of your organization;
Sharing knowledge, tailored techniques, and creative solutions — is an integral part of your day to day must-haves;
You are always looking for innovative approaches and strive to bring visible and sustainable contribution to the projects you are dealing with;
You carry both for the project's success, benefits for the end-user, and social good overall.
While evaluation we'll consider:
'Creating value': the value achieved through the application of your knowledge and skills to the business problem and project challenges;
Adherence to best practices and industry standards;
Innovative approach: novel techniques and approaches to analytics;
Social responsibility: knowledge sharing, community development;
Awards, certifications, scientific research, and other achievements.
Please fill out the application and showcase:
Three cases from your own experience highlighting analytical practices;
Describe the value you brought to your clients/stakeholders, your company, or the client. Feel free to cover as many aspects as you can from the evaluation list above.
Tell us what you've done and why this solution or project is important to you.
We are ready to award your work and share it with the IT Business Analysis community.
Please note that in scope of this nomination we are assessing personal achievements, not team or subordinate contribution. Any practices and approaches which were not implemented by associates, but by their subordinates will not be evaluated or assessed.